Just a heads up on a few mixes I believe are bangers.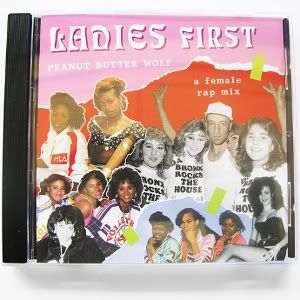 PEANUT BUTTER WOLF - Ladies First
A ladies rap mix. I think MCs with 2 X chromosomes are hard. Jazzi Love, MC Shay, Peaches & Cream, DW & Party Crew, Monie Love and so on. Dope.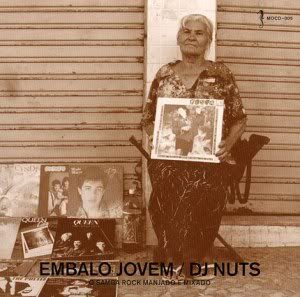 DJ NUTS - Embalo Jovem
This shit is raw. Brazilian murder music at it's best.
J.ROCC - Cold Heat Mix
J.Rocc aka the Funky President. And he's dropped this heavy. Some nice 60's phychedelic briefly thrown in too.
Was a toss up between the two James Brown mixes and Cooking Ingredients.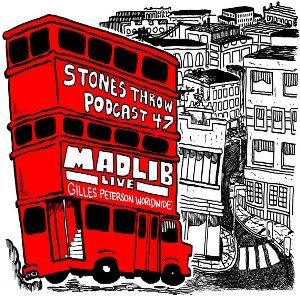 MADLIB - Radio 1 mix
This was aired on Radio 1 while Madlib and J.Rocc were touring Europe back in May. Some crazy joints on this one; Prince Jazzbo, Byron Miller, Thai Soul Compilation, Irio DePaula etc...
MAYER HAWTHORNE - Hawthorne Radio (Stones Throw podcast)
Lovely soul/R&B mix. Some of my favourite artists are on this; Martha & The Vandellas, Smokey Robinson and The Miracles, The Precisions, Marvin Gaye etc. Very nice.